Thunderoar kernel for SM-T113 Galaxy Tab 3 Lite 7.0 Wifi is now available that lets you overclock it. This is great since the Galaxy Tab 3 Lite is not a powerful performer. The only bug is that camera would not work after installing this custom kernel. Here are the features of this kernel.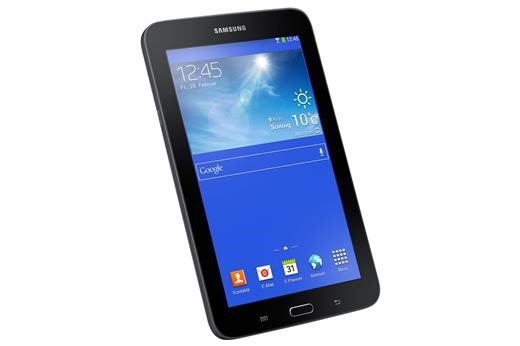 Overclocked upto 1650MHz
Deffered Timer
USB Fast Charge
Frandom
Powersuspend for battery life/saving
QuickWakeup for battery life/saving
CPU Boost driver
Dynamic Sync Control
Fsync control on/off
Voltage Tweak
NVS hibernate driver
LZ4 compression support
Snappy compression library (v3)
Added scheduler:
Deadline, cfq,
sio, sio-plus I/O scheduler
Added CPU governors:
darkness, sprdemand, powersave, conservative,
userspace, ondemand, lagfree, adaptive, intelliactive, minmax
Installation instructions:
* Download the kernel from here
* Choose the latest version
* Reboot into recovery (recommended to make a nandroid)
* Flash the kernel zip and reboot.