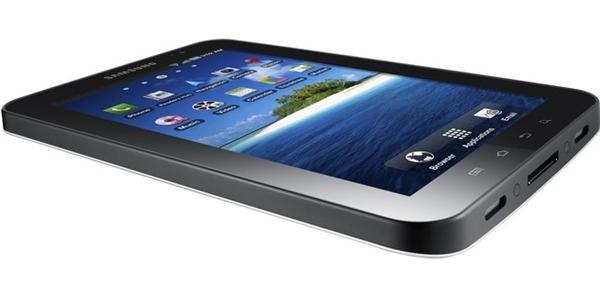 The P1000 is the first generation android tablet from Samsung in the Galaxy series. Thanks to CyanogenMod, one was able to enjoy Android 6 Marshmallow on it. Samsung had abandoned it but the community didn't which is why even after nearly a decade after its official release, it is still somehow able to get relatively new operating system.
The Android 6 ROM is working surprisingly well on with almost everything working as well. It is suggested to complete wipe of data, cache and system before installing the firmware.
Here are the installation instructions:
1. Install ROM zip, you will get a warning about partition size change of system if its the first time you flash, just flash it a second time to confirm the change, this will erase your data partition.
2. Install gapps from here. Do not reboot – install gapps first. If you skip this part, you will have to hard reset again for getting gapps running. You cannot install them later.
3. Reboot
What is working?
RIL
Wifi
BT
Sensors
GPS
Camera (use third party such as open camera
Internal SD
Audio + vibrate
buttons
USB storage
External Storage
SELINUX
That is it. You are now running Android 6 Marshmallow on your Galaxy Tab P1000.