For doing anything amazing like rooting Tab S7 FE, you would have to first unlock its bootloader and enable developer mode.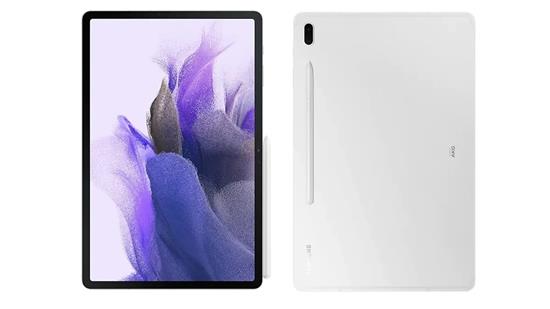 Allow bootloader unlocking on your Galaxy Tab S7 FE by going to Developer options > OEM unlocking. Then, reboot your Samsung Tab S7 Fe to download mode. You can do this by powering off your Galaxy Tab S7 FE and pressing the download mode key combo for your Samsung tablet.
Long press volume up on Galaxy Tab S7 FE to unlock the bootloader. This will wipe Galaxy Tab S7 FE's data and automatically reboot. Go through the initial setup on your Galaxy Tab S7 FE and make sure to skip through all the steps since data will be wiped again in later steps. Connect the Samsung tablet to Internet during the setup. Enable developer options on your Galaxy Tab S7 FE, and confirm that the OEM unlocking option exists and is grayed out. This means the VaultKeeper service has unleashed the bootloader.
Your tab S7 FE's bootloader now accepts unofficial images in download mode.