Samsung Galaxy Tab S6 Lite is a stellar tablet but you can unlock more functionalities of it by installing TWRP, a type of custom recovery.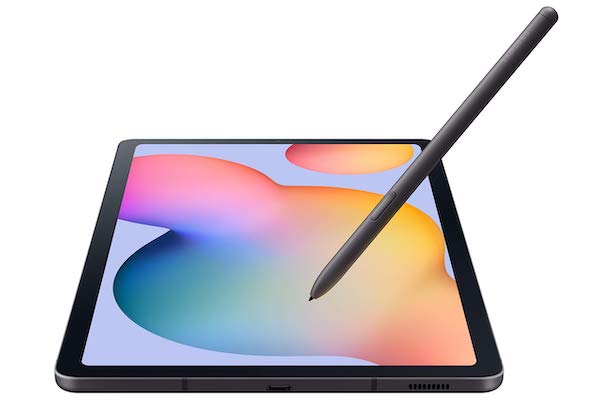 How to install TWRP on S6 Lite. First, download the TWRP and rename TWRP-3.6.1_11-1_GTA4XLWIFI.IMG to recovery.img and create recovery.tar. Then, flash it using ODIN.
If someone still wants to disable permanently encryption on Samsung Galaxy Tab S6 Lite – SM-P610/SM-P615.
Flash TWRP and boot into it.
Mount vendor partition using mount option
Open terminal and remount vendor as read-write by using mount -o remount,rw /vendor
Disable automatic re-encrypion with sed -e s/,fileencryption=aes-256-xts//g -i /vendor/etc/fstab.exynos9611
Factory reset your Tab S6 Lite using wipe option
Boot into system
If you have a LTE version, someone has released a LTE compatible version of it. If you install WiFi only variant of it, then you might loose LTE functionality.