The process of OEM unlocking Samsung Galaxy Tab A7 Lite involves factory resetting the device so make sure you have backed up your data. Skip everything on the first boot setup including Wi-Fi settings.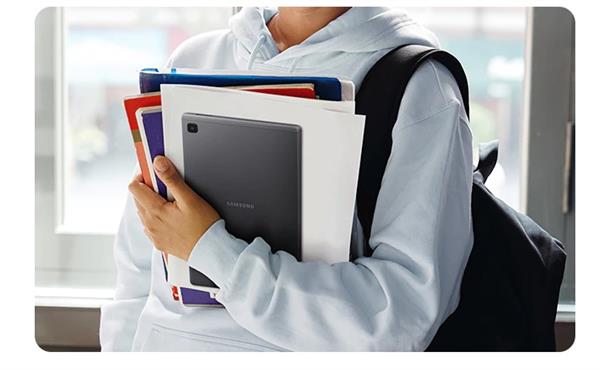 Enable developer options on your Tab A7 Lite and disable automatic system updates from there. Disable automatic software update. Settings > Software Update > turn off. Connect to a Wi-Fi network and then disconnect after few seconds.
You might find it trying to update various software from pull down menu. Just avoid updating anything on your Tab A7 Lite by disconnecting from internet. It needs to be connected enough to give you correct date and time.
Now, set the time exactly 10 days behind from current date on Tab A7 Lite. Now, go to Developer Options, and OEM Unlock should be there.
And that is it – tick OEM unlocking and you've successfully OEM unlocked your Samsung Galaxy A7 Lite android tablet. This will open gates to ability to unlock bootloader and creating Tab A7 Lite's patched boot. You will also be able to root A7 Lite that will make your android tablet way more capable than before.