Samsung Galaxy Tab 10.1 is more than 10 years old and it's surprising to see it being supported by xda developers. Latest ROM available for P7510 and P7500 variants is Android 8, also known as Oreo. Installation steps are bit different from previous ROMs, so follow steps very carefully.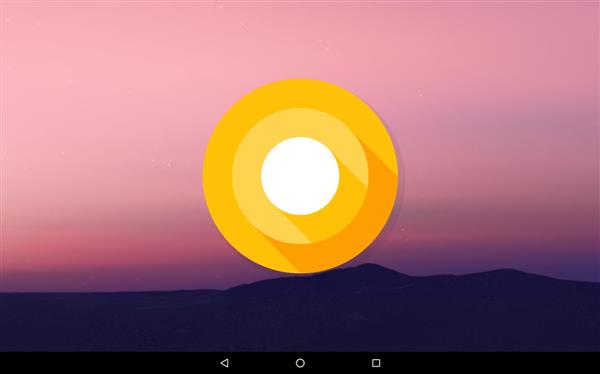 Backup all data to a location off the device.
Install and boot into Tab 10.1 TWRP BigSys; Format system partitionWipe > Advanced Wipe > Check "System" > Swipe to Wipe
Reboot to TWRP BigSys; Install ROM and optionally, install GApps and root Tab 10.1.
If your Galaxy Tab gets stuck on android OS boot logo, it means that either HIDL HALs did not starting properly or System services die and loop forever. The workaround is to reboot the tablet.
So what's not working – 3G modem and camera. They only work on stock ROM and for that, install non-BigSys TWRP; Format system and cache partition and Reboot to TWRP.
Here's what is working on this ROM.
Tegra 2 platform
Downstream video/avp
Dynamic voltage and frequency scaling
USB (ConfigFS)
no host mode
Voltage Regulators / Battery / Charger
tps6586x
stmpe811
max17042
p4_battery
nct1008
Display Panel
cmc623
Touch Digitizer
mxt1386
Audio
wm8994
3.5mm jack
voodoo sound driver
Wifi
bcm4330
Bluetooth
bcm4330
GPS
bcm4751
Sensors
mpu3050: gyroscope
kxtf9: accelerometer
ak8975: compass
bh1721fvc: light sensor
Haptics
isa1200
Misc
Samsung misc partition. (Stores reboot mode and proprietary control bits)
Samsung LPM (off mode charging)