Galaxy Tab Review is a website where we regularly post news gathered from the world wide web. Our main moto is to make this site useful for the Galaxy Tab users and its potential buyers.
For advertisement or tips, please send an email to:
htmlecosystem (at) gmail (dot) com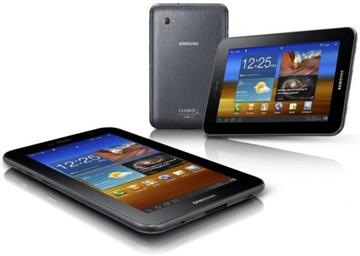 We are not associated with Samsung in any manner and want to keep everything unbiased. All the content on this site is exclusive and is property of HTML ECOSYSTEM which owns this site.
Over the past few years, we have seen this site grow thanks to Samsung releasing and updating their Galaxy Tab range. They started with P1000 and now, in 2017 we are still posting about it as well as the newest android tablet, Galaxy Tab S3. A lot has changed but the DNA has remained the same. The tablets are well made and the first generation Galaxy Tab 10.1 is still working perfectly in our office.
Granted the battery is not same and it feels sluggish too since the apps and games both have become more capable and thus complex than ever. But, the fact that the first generation tablet has not broken down even after moderate use is excellent.