Galaxy Tab Review is a website where we regularly post news gathered from the world wide web. Our main moto is to make this site useful for the Galaxy Tab users and its potential buyers.
For advertisement or tips, please send an email to:
smartbookreview (at) gmail (dot) com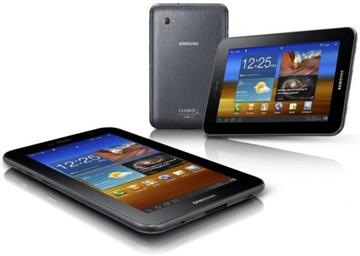 We are not associated with Samsung in any manner and want to keep everything unbiased. All the content on this site is exclusive and is property of KDS TECH NETWORK which owns this site.