Slim ROM is available for the Samsung Galaxy Tab Pro 8.4 and it is being touted as one of the most stable android 6 marshmallow ROMs for the android tablet. Plus, this android 6 ROM comes with a host of enhancements and useful features.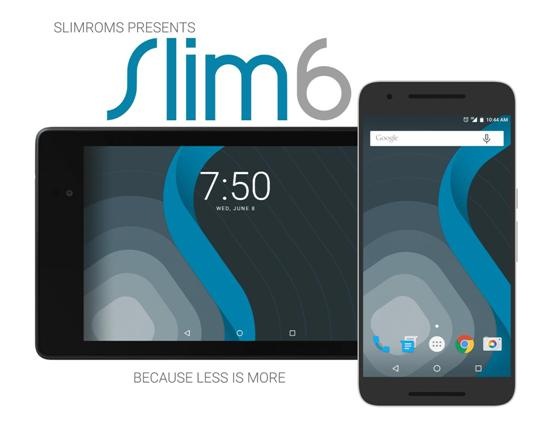 The Android 6 Galaxy Tab Pro 8.4 ROM is based on AOSP project so everything is similar to what you get on stock android, making it very similar to CM11 Tab 8.4 ROMs.
* Slim Navbar & Hardware key rebinding – Single tap action, long press action, double tap action.-We've got you covered.
* Slim Actions & Chamber of secrets – Customize your device to the fullest – You're a wizard.
* SlimRecents – A Faster alternative to stock recents -Your device, your choice.
* SlimLauncher – An Open source, feature filled launcher.Make yourself at home
* Status bar customizations – Clock and Date? Battery?
Here is how to install this android 6 marshmallow ROM:
Download ROM and Gapps
Put them on your sdcard
Boot to tab 8.4 twrp recovery
Wipe data, cache, and dalvik
Flash ROM
Flash Gapps
Reboot, setup and enjoy
And once you are on this ROM, the developer pushes out regular updates. To fetch those updates, follow these steps.
* Download ROM and Gapps, Put them on your sdcard
* Boot to recovery and Wipe cache and dalvik
* Flash ROM; Flash Gapps, Reboot