Samsung Galaxy Tab S3 is the latest android tablet from the Korean giant but the company has deliberately removed some important applications. This includes S-Note, S-note widget, Game tuner and even Samsung's own internet browser. So, if you are used to a particular app on your Samsung smartphone, you won't find them on your android tablet.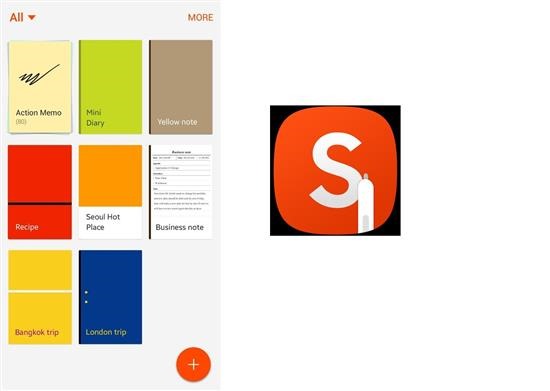 One of our readers was able to download them on his Samsung phone via Galaxy Apps and then extracted the APK, and made them available to all Samsung Galaxy Tab S3 users.
To install them on your tablet, just download and install them- just like any other APK file. Make sure unknown sources are ticked in settings to allow APK installation.
1. S-Note v5.2  – download link
Far better than 'Samsung Notes' which comes preloaded. For example just compare the resolution of drawing/writing with the S-pen.
2. S-Note extension pack – download link
Adds features to S-Note such as extended toolbar, shape recognition, sketch recording etc.
3. S-Note widget – download link
Note widget for your home screen.
4. S-Note templates – download link
Templates for S-Note. May be useful to someone.
5. Game Tuner – download link
Change the resolution/fps of games. Handy as the S3 seems to default to a lower resolution.
6. Samsung Internet Beta – Preview the latest release of the Samsung browser. Here is its download link.