While some of us have to revert back to the official firmware for warranty purposes, other just want to run the latest official firmware as their carriers are not pushing the latest ones to their tablets. So, here is the latest ICS (Ice Cream Sandwich) firmware for your Galaxy Tab 7.7 tablet. Download and flashing instructions are given below: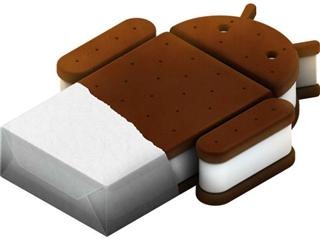 1. Find the P6800XXLQ2_CSC_ATO" in this filefactory folder and download it to your computer. Run them so that they get extracted. Also, download odin (link) zip file and extract it as well.
2. Reboot your phone to download mode.
3. Start Odin
4. Click on the PDA button and browse to the .tar or .tar.md5 file that you extracted in step 1.
Wait for a couple of minutes for the firmware to be pushed to your Tab tablet. Odin will display "success" after it has successfully pushed it to your tablet.