Folks at xdadevelopers have churned out Weta ROM for the Samsung Galaxy Tab S6 android tablet. This ROM features underclocking and overclocking built in.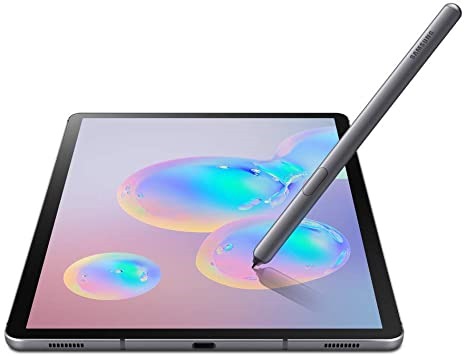 Since this is a custom ROM, you will have to install TWRP on your Tab S6. It is also required to have Magisk installed.
Weta ROM for Samsung Galaxy Tab S6 has following list of features.
3Minit Battery Mod Option (status bar and Home button)
3Minit Clock Mod Option (status bar and Home button) – this is for overclocking and underclocking Tab S6
GRX Settings is used as a ROM control
Also other GRX mods are present such as Circle battery mod
Custom navbar height slider
Navbar and Status bar custom background colors
Network traffic indicators
Battery Bar in status bar or Navbar
Installation instructions.
1. Root Tab S6.
2. Download rom module zip (mega, nextcloud)  that corresponds to the firmware you're on. RK1 is the first build.
3. Flash the Rom module zip, in magisk manager, follow prompts and select with volume buttons. I can't guarantee installation from flashing in TWRP.