TWRP is available for the Samsung Galaxy Tab S6. This will allow you to install and flash custom or third party ROMs / firmwares.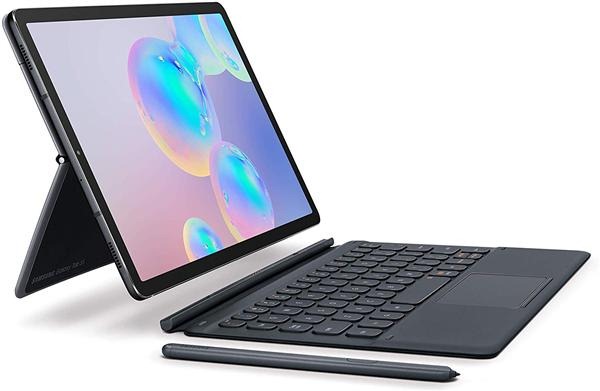 It is available for both T860 and T865. Download TWRP from here.
Installation instructions:
* Unlock bootloader first
* Reboot recovery and reboot system now behave normally after flashing.
* No more patching in Magisk manager at all.
* Be aware, first clean boot, hangs on building cache, hard reboot after waiting about 3min and you'll boot past this
* If simply updating your existing TWRP, v9 upwards, you only need to flash the TWRP.img in recovery. No need to reflash kernel and Magisk.
Process from bone stock
1. Flash TWRP.tar in Odin
2. Reboot directly into TWRP
3. Format data, reboot recovery
4. Flash kernel
5. Flash encryption disabler.
6. Unmount system, Flash Magisk 19.4 (not 20.*)
7. Reboot system
Process from existing TWRP
1. Flash TWRP.img to recovery
2. Reboot recovery
3. Flash Kernel zip
4. Unmount system and Flash Magisk zip
5. Reboot system