Custom recovery for the Samsung Galaxy Tab 3 Lite T116 is available and that will open doors for custom ROMs and all other sorts of hacks. We will also show you how to root Tab 3 Lite 7.0. There is not a lot of development or this android tablet and we one of the few blogs covering about it. Anyway, here is how you download and install TWRP custom recovery on it.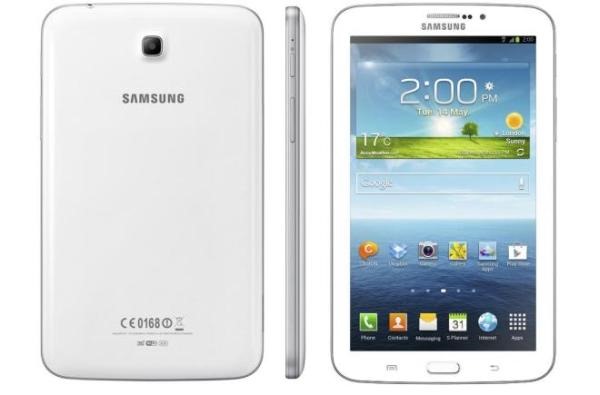 Galaxy Tab 3 Lite 7.0 T116 TWRP custom recovery
* Download the twrp recovery from here – select tar format
* you will be upgrading to v3 manually.
* Download Odin v3.10 from here and copy them to a place you know on ur pc such as Desktop
* Boot your Tab 3 lite to download mode by: pressing "power + home + vol down"
* open Odin.exe and connect your tab and press volume up. At this stage Odin should recognise your device.
* UNTICK AUTO REBOOT or you wont be able to enter recovery. Tap pn AP and go to the recovery you downloaded. Select it. Press on Start to begin the flashing process.
* After Odin flashes the recovery it will tell you Pass. Now, when the screen goes black change and hold HOME + VOLUME UP and this will make you Tab 3 Lite 7.0 enter TWRP.
Root Galaxy Tab 3 Lite 7.0 T116
1. Download Chainfire's SuperSu flashable zip from here
2. Reboot to recovery and allow TWRP to make modifications to the system partition.
3.1. Select install
3.2. navigate to your supersu zip: /sdcard/* or /extsdcard/*
4.1. select it
4.2. swipe to confirm
4.3. select wipe cache/dalvik and reboot.
Now you have a Custom Recovery and you are rooted.