Thanks to folks at XDA, users of Samsung Galaxy Tab 7.7 will be able to get taste of the Android Marshmallow a k a Android 6.0. The same developers had earlier churned out Android 5 lollipop ROMs for the Tab 7.7 and with Android 6 update, they have proved that they care for the Tab 7.7 users.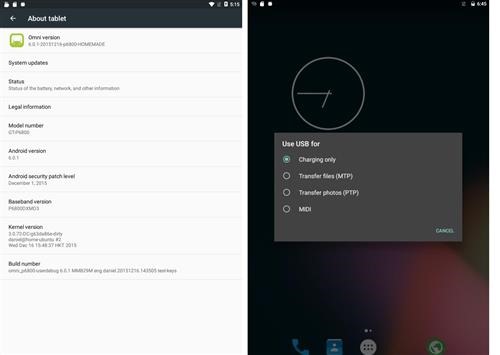 That said the ROM is still in beta stages and there are still some bugs to iron out. You can follow up with the development by visiting this link. The ROMs are based on cyanogen mod which is responsible for bringing Marshmallow to many devices out there.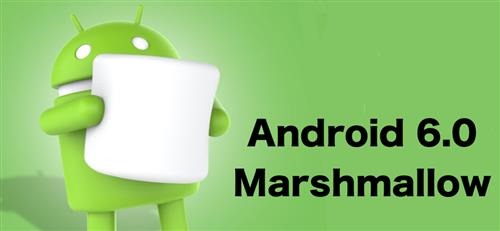 It is possible to get root too – just fire the latest flashable zip from chainfire.eu website and you will get root on the Galaxy Tab 7.7. Download links of current build are given below.