Samsung did not sell a lot of Galaxy tab 8.9 tablets and due to that it never released Android 4.2.2, let alone Android 4.1.1 jelly bean for it. XDA is here to rescue and they were able to get everything working except for HDMI output. Even the keyboard dock works with it. This is a CM10.1 build so you get very fast and stock Android experience.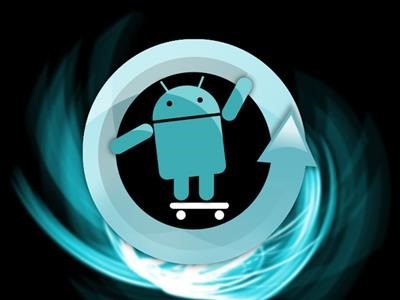 Also check out Galaxy Tab 8.9 review to find out more about it.
Everything is working including.
3G (including GSM calls)
WLAN
Audio
Rotation
Storage
Cameras (both)
Keyboard dock
To flash it, you need to have CWM recovery installed. Builds for both P7300 [link] and P7310 [link] are available for download. P7300 is the 3G+WIFI version of Tab 8.9 tablet while P7310 is Wi-Fi only model.