If you are done waiting for Samsung to release a jelly bean firmware for the Galaxy Tab 7.7 (P6800, P6810, i815) and you have a soft side for the stock Android interface, you might want to check this CM10 hybrid firmware called Paranoid Android.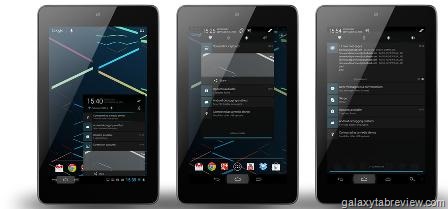 While it is still a work-in-progress, the Paranoid firmware still works like a charm. Download from here – P6800 (link), P6810 (link) and Verizon i815 (link). To install, make sure you are on the latest stock ICS firmware. Make sure not to wipe anything, Flash the this rom directly, reboot recovery, then wipe data (factory reset), cache and dalvik, and then Re-Flash this Rom again. This will get you are safe from getting it bricked.
How to set up workspace mode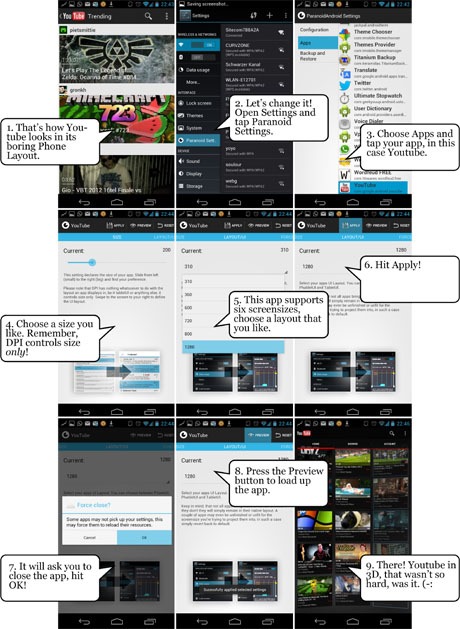 All credits go to Androguide.fr from xda.