A custom firmware from XDA that is based on android kitkat 4.4.1 is available for the cheap android tablet, Samsung Galaxy tab Lite 7.0. It is based on T113XXU0APH5 and totally debloated which means you won't find any useless application on it and thus, more free storage. It knox-free and even has the official Samsung update removed.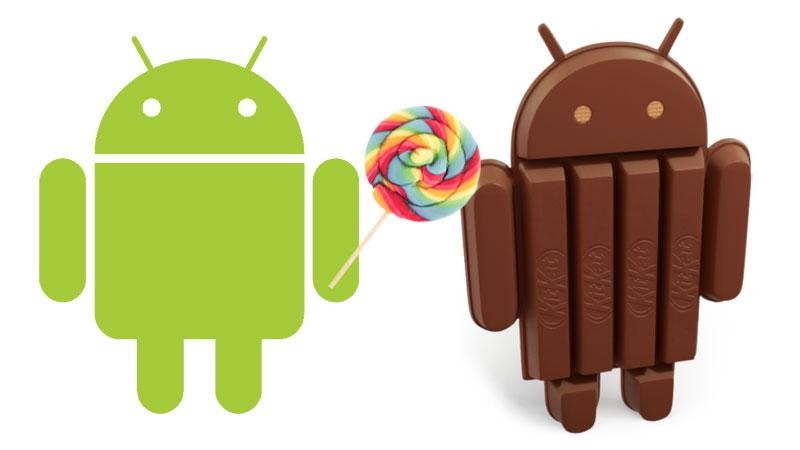 This ROM is great for those who are looking for a lite ROM that is non bloated like the stock ROM. Everything is working on this ROM. The developer has removed boot sound and comes pre rooted with super SU. Infact, busybox comes preinstalled on it. Over the stock ROM, scrolling is better and so is the video acceleration and hardware debugging. RAM management is better too.
Installation instructions:
* Install TWRP for Galaxy Tab 3 Lite 7.0
* Copy the zip FyrestoneROM_T113_XXXXX into your SD Card.
* Reboot into Recovery mode.
* Wipe System, Data, Cache, Dalvik.
* Optional – Wipe Internal Storage.
* Install FyrestoneROM_T113_XXXXX.
* Reboot and wait about 5 minutes.