Thanks to kind folks at XDA, we finally have a stable ROM running Android 4.3 operating system for the first generation Samsung Galaxy Tab 10.1. While the hardware of the tablet is perfectly capable of handling Android 4.3 jelly bean, Samsung abandoned it after release of Tab 2 10.1. Last update for upgraded the users to Android 4.0.4 ICS.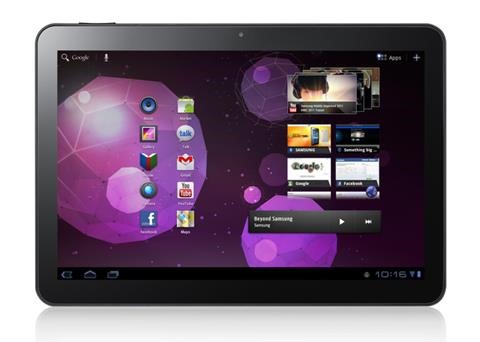 Only Samsung Galaxy Tab 2 10.1 users were upgraded to official ICS jelly bean. Anyway, we have an un official AOKP for the first gen 10.1 users, and fortunately it is rock stable and works like a charm.
Installation instructions.
-Download the ROM from here. Boot into recovery
-Factory reset
-Wipe system partition
-Install ROM
-Install gapps (make sure your package is Android 4.3 compatible)
-Boot it up