Are you looking to overclock your Galaxy y Tab Pro 8.4 WiFi edition? Well now you can thanks to the overclocking kernel for the Samsung Galaxy Tab Pro 8.4 Wi-Fi edition. After installing this kernel on your tablet you will be able to overclock till 2.26GHz.
Here is the list of features of this overclocking kernel.
* Overclocking support (up to 272GHz)
* Voltage table support
* GPU overclocking up to 600MHz
* NTFS Support
* Interactive and On Demand governor tweaks with cpufreq_screen_off support
* Faux Sound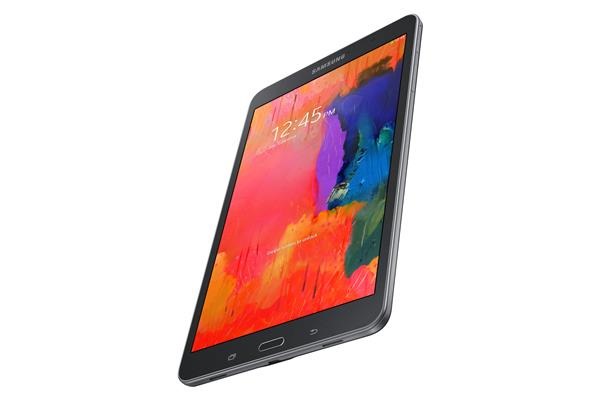 There are three versions of it.
CALM: This is essentially CatMode but with all other non OC/UV related tweaks done as well. This means no L2 or bus changes, but all other changes are included.
ROAR: This is a step up and includes a slight bump for L2 with a slightly higher L2 in frequencies 2.3-2.41 GHz. (Most tablets should handle this fine.)
RAGE: This is BeastMode in its current form with a heavy bump for L2 as well as bus with the highest bump in frequencies 2.3-2.41 GHz.