We perfectly understand that it can get very frustrating to take pictures of something important and later on, coming to realise that the most of the pictures you took were too noisy. There are plethora of reasons why a photo turned out to be noisy. The most common factor is poor lightning conditions. That said, there are some amazing applications that let you get rid of the noise and the most recommend application is Movavi Photo DeNoise.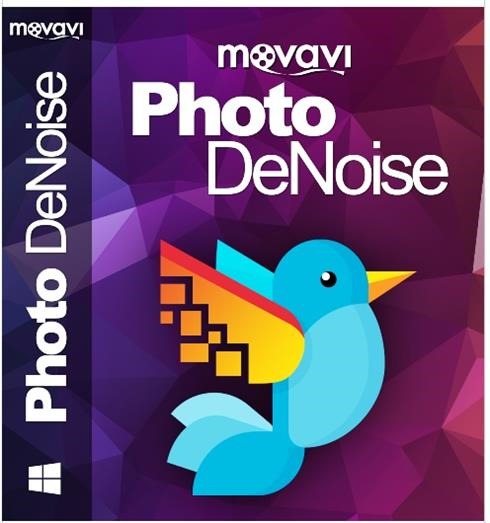 Using Movavi Photo DeNoise, you will be able to instantly denoise the photo. The application makes use of smart removal algorithm to get rid of any and every type of digital noise and in the end, this noise reduction software will yield super crisp, detailed pictures. It comes with several other amazing algorithms that smart sharpen the images by getting rid of noise without losing details, making the picture look vivid and crisp.
To get started, download the application on your computer. It is available for both Mac and windows operating system. Mac users will get DMG file for installation which they have to drag to the Applications folder to complete the installation. Windows users get EXE file which has an easy-to-follow installer, allowing one to install the application in few mouse clicks. Now that the installation has completed, start the application by double clicking on it.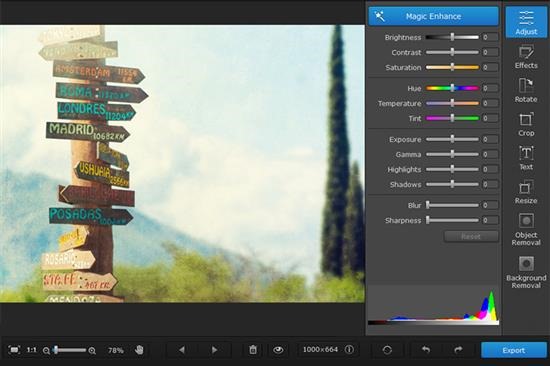 Click on "Browse for images" button to start adding the images that you want to denoise. It is also possible to simply drag and drop the images to the application window.
Now, go to the Denoise tab and start tinkering with the Light noise field. Move the slider to the right to start denoising the picture. Feel free to play with other image editing controls like Color Noise and Radius. Change the intensity of the denoise filter by moving the slider to the left or right.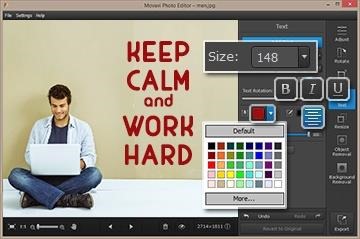 The application also lets you crop, level and rotate the pictures. If you going to share this picture on a social media networking site, you might want to use resize option in the application that will drastically reduce the size of the pictures, allowing you to share the pictures much more easily. You can also use this option for email.

Now that we have done denoising the image, it is time to save the modified pictures. Click on the Export button to save them to the hard disk of your computer.