For flashing custom firmwares a k a ROMs on the Samsung Galaxy Tab 3 10.1 P5200 model, you will need TWRP which is a type of custom recovery. To flash this recovery, you will need ODIN application on your desktop computer, downloadable from links given below.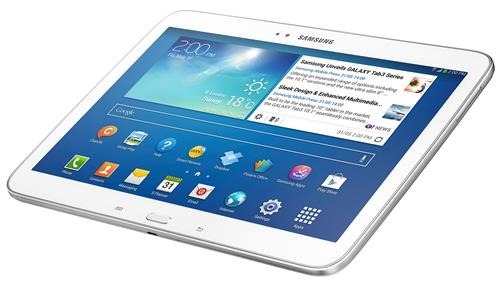 Flashing process is very simple, select the TWRP file and select it in the System field of ODIN. Before flashing, put your Tab 3 10.1 P5200 in download mode by holding down power + home + volume down button simultaneously.
Connect the Tab 3 10.1 P5200 to the computer and then use the steps described above to flash TWRP.