Permissive kernel is now available for download for the Galaxy Tab S3 tablet. There is nothing really special about this permissive kernel except for its permissive mode, of course. There are some applications out there that require this very mode which is why permissive kernel was made available for the Samsung tablet.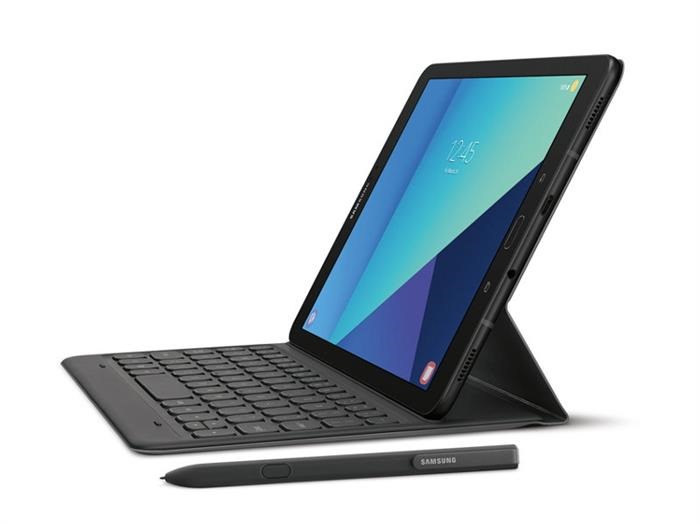 Galaxy Tab S3 permissive kernel for SM-T820 / SM-T825 features:
* Forced Encryption disabled
* DM-Verity disabled
* Root restrictions removed
* NTFS support (coming soon)
* F2FS support (coming soon)
* Current build is -XXU1AQD6
It shall be noted that by flashing this Samsung galaxy Tab S3 permissive kernel, you will be increasing your knox counter which means your tablet will no longer be in warranty. It is also suggested to make a backup of data so that if something goes wrong, you have the data is with you safe.
If you have data encryption turned on, you will have to remove it. You can do that by going into Galaxy Tab S3 TWRP and using "format data" button.
Here are the download links. Make sure to use ODIN to flash them. If you do not have it on your computer, download it from here.