If you like to travel in fashion, Zenus makes some pretty cool cases for the Samsung Galaxy Tab tablets. Last week, I bought myself the Zenus Masstige. The case is not really cheap, but then, the quality is not compromised. Here is the review of it for the Samsung Galaxy Tab 8.9.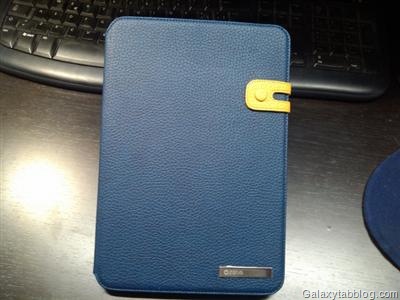 The Zenus Masstige for Galaxy Tab 8.9 has all the required cutouts for ports, so that you never have to take it out of the case to perform a particular function.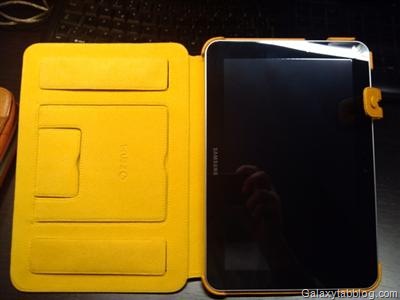 All the ports, such as syncing port and headphone jack line up just right. The Masstige looks amazing and is wonderfully fabricated. The design feels very 'executive' like and does not adds a lot of bulk.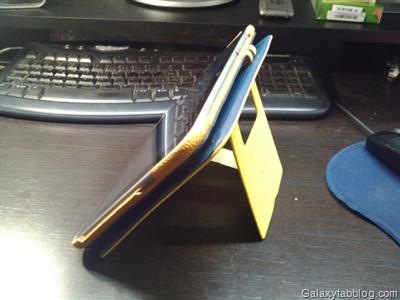 The Zenus case can also be used as stand. The only thing not to like about it is the fact that it offers only one angle while being used as stand.