So, you just bought a Tab 10.1 from somewhere and you have been trying hard to download applications on your device. Unfortunately, you keep getting "This item cannot be installed in your device's country" error message. To get around this problem, follow these instructions.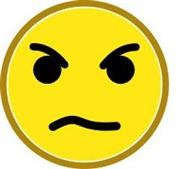 1) First Root Galaxy Tab 10.1 using our tutorial.
2) Clear all caches including advanced with power/volume menus
3) Even with VPN, I was being blocked by the out of country message
4) Set clocks in all routers / modems and the galaxy tab to same time zone as VPN server (some sites track your time zone).
5) Repower router
6) Change VPN server location
If you are still having trouble with your market account sign in, go to web samsungdive.com and reset your account there. After that, return to Tab and re-enter account data.