Pixel UI was first launched with the Google Pixel series of phones. That has been ported to the old Samsung tablet, the Tab 2. It requires you to root Galaxy Tab 2 and have custom ROM installed. The developer who has ported the Pixel UI to the Galaxy Tab 2 says that you will need any Tab 2 ROM running Android 5 or higher. You will also need to have Xposed framework installed.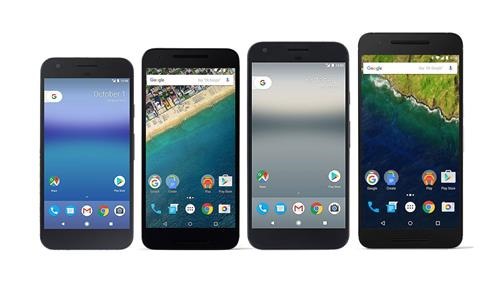 Also, you will need Galaxy Tab 2 custom recovery like TWRP or CWM installed as well. That is quite obvious since we would be tinkering with the system files. Before you proceed, make sure to create a backup of all the files. Here are the installation instructions for installing Pixel UI onto the Samsung galaxy tab 2 android tablet.
1. Install Android N-ify Xposed module from here.
2. Activate the module
3. Reboot your device
4. Install and apply Pixel theme using CM Theme Engine
5. (optional) Install XPOSED Pixel Navigation Bar
That is it – you have downloaded and installed Pixel user interface. This feel so much more stock than the slower Samsung's touchwiz user interface that bogs down the entire system in a big way.