Download Jelly Bean open source files for Galaxy Tab 2 7.0 and 10.1
Samsung is yet to release official Jelly Bean firmware upgrade for the Galaxy Tab 2 10.1 and 7.0 but has already released source files for Jelly bean operating system to the developers and public. This is extremely weird as Samsung normally releases these files after they have pushed OTA updates to its users. Nevertheless, these files will allow the users to tinker with the new source files until they push the OTA updates.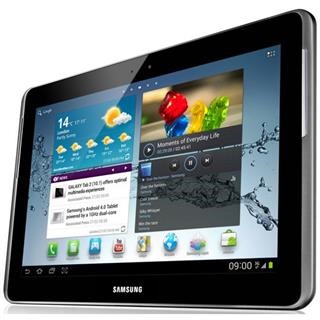 For the faint hearted people, do not upgrade as you might end up loosing your data. Samsung has confirmed that they will be pushing its users the upgrade soon but concrete dates were not given. In case, you cannot wait for the Samsung and network providers to push the updates, you can get download Jelly bean for Galaxy Tab 2 7.0 here and for Galaxy Tab 2 10.1 here.
Open source files – p5100 [link] p3100 [link]
Related Galaxy Tab news
Related Content