Samsung abandoned development for the Galaxy Tab Plus long time back but thanks to XDA, we are still able to get our hands on some amazing firmwares, one of them is the Android 6 Marshmallow ROM. While the ROM is not very stable and still in experimental phase, it is good enough to see what XDA developers has in store for the Samsung Galaxy Tab Plus.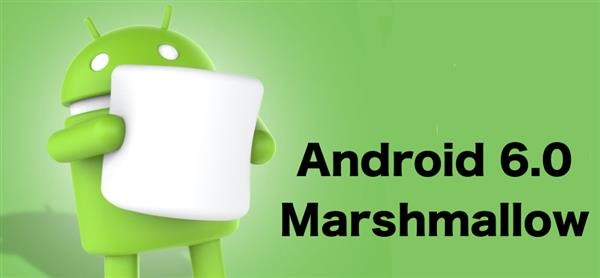 Make sure you bookmark this article as we will be posting many more updates regarding Galaxy Tab Plus Android 6 Marshmallow here. Anyway, here is how to flash it in its current state.
1. Latest TWRP (2.8.6.x or above) is required.
2. Download ROM (+Gapps (+SuperSU)) and copy to the Sdcard (external or internal.) Download links are given below.
3. Backup data to external sd and keep in a safe place
4. Reboot to recovery (Press [PWR] + [Vol+], Release [PWR] when Samsung Logo appear)
5. Factory reset / wipe data
6. Flash ROM (+Gapps and SuperSU if you want to ROOT)
7. Reboot and wait for at least 10min. (Block mode not working for all devices. It might take longer for post setup).
If your PC is unable to see your Samsung Galaxy Tab Plus, follow these steps.
1. Make sure USB debugging is ON. Settings > Developer options > USB debugging
2. Pull down the QuickSettings
3. Hit the "USB file transfer" Notification.
4. If Charging only is selected. Hit "Transfer files (MTP)" or "Transfer photos (PTP)".
Still not working!
1. Make sure the USB cable is OK
2. With the cable connected. Turn USB debugging OFF. Settings > Developer options > USB debugging
3. Turn USB debugging ON again.
4. A dialogue will popup on the Tab's screen. Enable the checker box (which is the PC connected)