Android 7 Nougat ROM is available for the Samsung Galaxy Tab 8.9 P7310. This tablet was long put into unsupported list by Samsung but thanks to XDA, one is able to get latest android on it. It comes pre-rooted so there is no need to root Tab 8.9 again. It even comes with busy box installed along with initd scripts. Before you move ahead and install this ROM, keep in mind that Galaxy Tab 8.9 Android 7 Nougat ROM is meant only for the Wi-Fi model which bears model number, GT-P7310.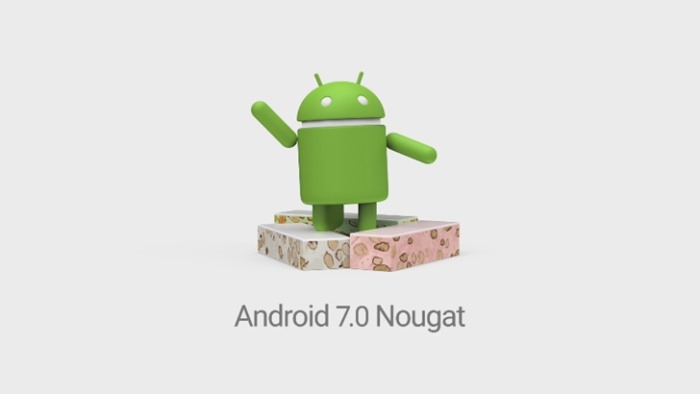 A custom kernel is also installed along-side this new android 7 ROM for the Galaxy tab android tablet. One of the best features of this new kernel is the ability to overclock Tab 8.9 to squeeze out more performance. It is also possible to overclock the GPU for better gaming performance. Here is the complete list of the kernel.
CPU overclock (1.2Ghz – 1.4Ghz)
CPU voltage control
CPU temperature readings
GPU overclock (400Mhz)
L2 cache optimization
F2FS
SELinux
Voodoo Sound
USB Charging
Updated WIFI driver
ZRAM backports
sdcardfs
Everything is working except for the camera but since not a lot of us use camera on our tablets, this bug really won't bother us that much. Here are the installation instructions to install this ROM.
* Backup all data. This is not needed if there is nothing important on your tablet.
* Install TWRP 3.0 or newer
* Wipe cache, dalvik cache, system, data
* Install the ROM. You can download it from here.
* Optional steps: Install gapps pico and phh Superuser from here.
* Boot the ROM. Enable on screen keyboard by toggling "Show input method".