Download Galaxy Tab 7.7 Jelly Bean ROM
Samsung might have left the Galaxy Tab 7.7 in the cold by not endowing them with Android 4.1.2 Jelly Bean treatment but that did not stop ROM developers at XDA to bring Jelly bean to the Tab 7.7. There is a CM10-based firmware that also introduces true tablet mode.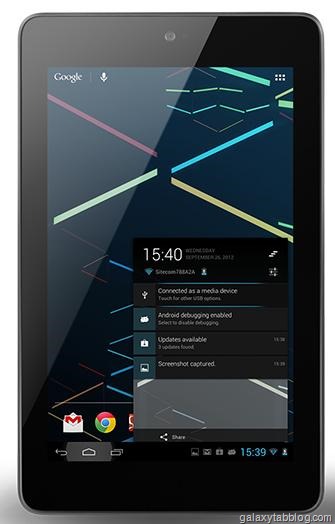 Jelly bean makes use of project butter that brings silky smooth animations and UI. The firmware can be installed over the stock. You can find download links and "how to install" instructions on this xda page.
Related Galaxy Tab news
Related Content