If you are fond of non bloated Android experience, getting clock work mod 12 a k a CM12 on your Samsung Galaxy Tab S would be the best bet. CM12 is almost bug free on the Tab S but we have been told that Camera is not functioning so if you use that a lot, do not install it.
To flash CM12 on the Samsung Galaxy Tab S, first download and install CWM recovery from here. While we feel TWRP for Tab S will work fine, the developer insists in installing CWM before flashing CM12.
After installing CWM, get the CM12 from here and copy it to the root directory of Tab S' SD card. Open CWM by pressing and holding the power and volume down buttons simultaneously for few seconds to go into the download mode. Do a factory reset from here before flashing the CM12 ROM. Then again go into download mode by pressing same set of buttons as before and browse for the clock work mod 12 file that you copied earlier.  Flash it.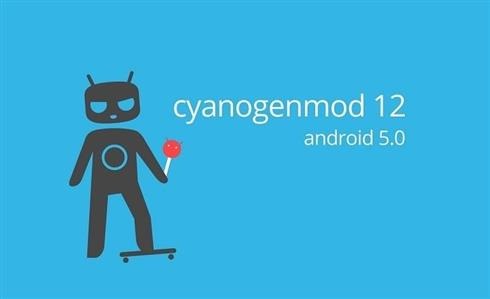 Keep in mind that first boot after install can leave your device at a black screen for up to 5 minutes. So be patient.