While Samsung abandoned the development of its original Galaxy Tab P1000, folks at xda developers are still quite active and have been churning out amazing firmwares for it on a regular basis. Today clock work mod a k a CM11 has been made available for it. The Clock work mod 11 is well appreciated for those who like clutter free android experience.
For ART runtime you can add a file local.prop into data folder and add line dalvik.vm.dexopt-data-only=1 in the file: http://forum.xda-developers.com/show…16&postcount=2 Then you can also add this line into the file build.prop in your Rom.zip and flash then this rom. To install the ROM, first save your internal sd card on PC and remove your external sd card. If you has TWRP: flash a CwM kernel and then reboot to CWM. Make sure to create a nandroid backup.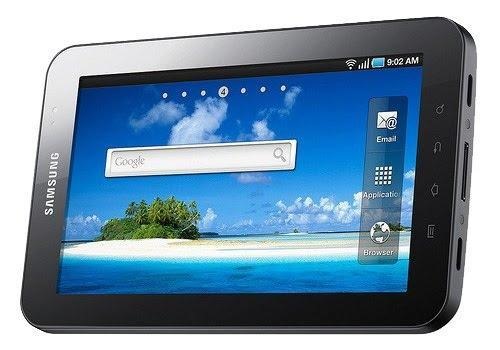 If you are on clock work mod 10.2, Wipe data/factory reset (optional, but highly recommended!).
If you do not want to do data wipe, select "wipe cache and wipe dalvik". Format boot, format system and then flash CM11. Flash Gapps and reboot. If your Rom is set reboot to CWM, then backup and restore -> advanced restore -> restore data and reboot.