A developer has released Android 5 lollipop firmware for the Samsung Galaxy Tab 2 7.0 tablet. The ROM is very stable and we have tested it. Everything works perfectly well including 3G / HSDPA and GPS. It will give your Tab 2 7 a second life.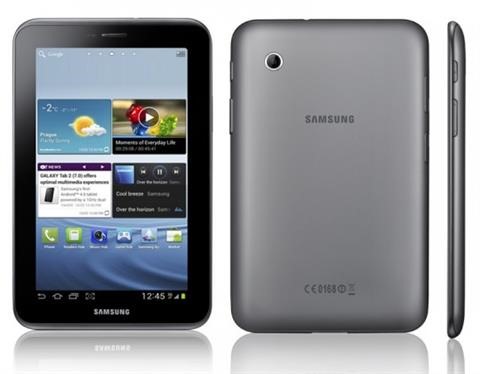 Samsung Galaxy Tab 2 7.0 Android 5 lollipop ROM flashing instructions
Download the Rom from here for your device and copy to your Tablet
Reboot into Recovery
Wipe Data Factory Reset
format /system (Recommend, but make sure you placed your files on your Micro SD Card.  Your internal storage get formatted!)
format /data (better "format /data and /data/media")
flash Rom
flash 5.0.x GApps
flash SuperSu from Chainfire to gain root. No need to root the Samsung Galaxy Tab 2 7.0 separately
If your Tab 2 gets stucked at omni boot logo, force reboot it and try again installing only ROM and mini gapps. After a while it will boot. It can take around 30 minutes before it gets usable.