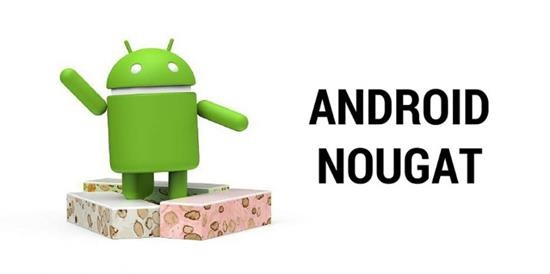 Samsung may or may not release Android 7 Nougat for the Galaxy Tab S2 but that has not stopped folks at XDA from churning out a ROM that works on it. In fact, the custom android 7 Nougat ROM has everything working except for the video recording. Also no gapps are installed but opengapps.org are there and you can flash them from the custom recovery of Galaxy Tab S2.
Installation instructions:
* Install image in TWRP (download link to ROMs, SM-T815 / SM-T810)
* reboot to recovery
* install opengapps (I used pico) and supersu to obtain root on Galaxy Tab S2.
There you go – you now have android 7 on your galaxy tab s2 which is the latest version of android right now. If you prefer more stable builds, consider installing cm13 or official android 6 for tab s2 from here.
Again, while almost everything is working, there are couple of bugs. First is unable to video recording and second is pictures are saved with wrong orientation but those are going to bug you only if you use camera. Not a lot of people I know use camera on their tablets so it should not be a big deal.