Samsung might have abandoned the Galaxy tab 8.9 users, but XDA has got their back. Many developers have churned out Android 4.1.2, also known as, jelly bean firmware for the Samsung Galaxy Tab 8.9 tablet. This one is AOSP which has been ported from Motorola's XOOM. It is bug free and everything just works on it.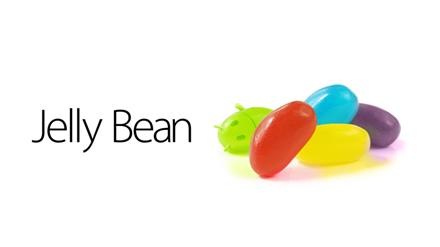 Here are the download links (for both P7310 and P7300).
P7310: http://www.mediafire.com/?34jkbhwq33ozwfz
P7300: http://www.mediafire.com/?238vj4s5lynka4z
It does not Gapps built in but one can easily install them from here.
Jelly bean brings some extra smoothness to the UI, which was much desired by the users on ICS. Everything works in this ROM.
– Extended Power Menu (More options in Power Menu)
– Wi-Fi
– Bluetooth
– Hardware acceleration
– Google Search
– Google Now
– 3G
– GPS
– Camera (Front and Back)
Install it via ODIN. Make sure you have clockworkmod recovery installed on your Tab 8.9 before proceeding. If you do not like it, you can always install the stock firmware for the Galaxy Tab 8.9 http://galaxytabreview.com/download-android-4-0-4-ics-8-9/.