All Samsung devices come with lots of bloat ware but thanks to third party developers, you can install a heavily debloated firmware on your Galaxy Tab 3 8.0 tablet.
The firmware is based on stock 4.4.2 which is the latest and is totally knox free. It comes pre rooted and is debloated. It comes with all necessary applications except Samsung crap ware. To install it, download it from following link and flash it using ODIN.
There is another debloated ROM but it has Galaxy S5 user interface, so it is up to you whether you love Touchwiz UI or not.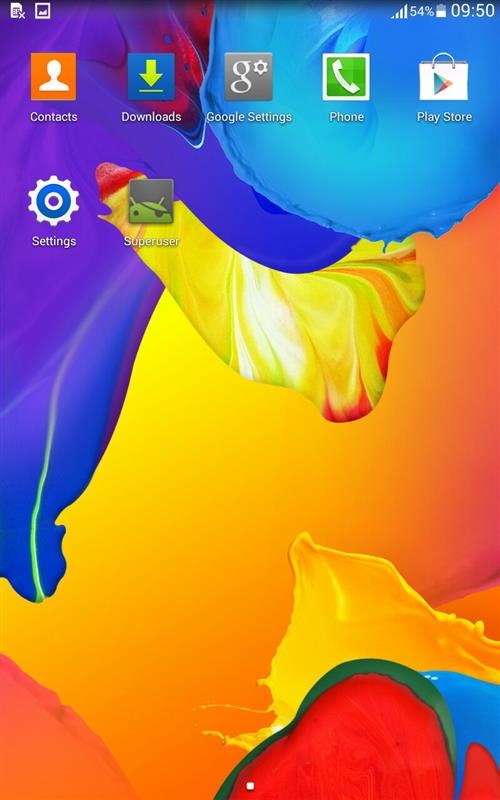 Here are its features:
1. No bloatware
2. Rooted
3. Tweaked
4. Battery Optimised
5. Blackhawk's NEXT kernel 2.4
6. S5 Look like (UI, Sounds, Wallpaper and Launcher)
7. Ideal for Gaming
Flashing steps:
1.Copy the ZIP File to the internal card
2.Wipe Data&Cache&System
3.Install the Zip
4.Install the blackhawk-next-kernel-2.4-t311.zip and mali-400-r3p2-01rel3-api29-t31x.zip from here http://forum.xda-developers.com/devd…5210#downloads
5.Finally REBOOT