Cyanogen Mod 12 a k a CM12 is now available for Samsung Galaxy Tab Pro 12.2 SM-T900 model. The development for CM 12 is really on fire considering the fact that CM11 for Tab Pro 12.2 was made available just last year. This is an unofficial CM 12 build for SM-T900 but is totally fine for daily usage.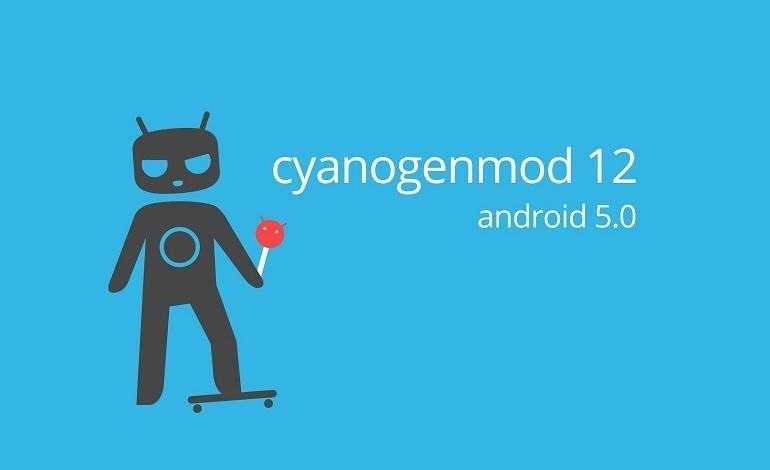 Installation instructions:
1. Root Tab Pro 12.2 device or install pre rooted ROM.
2. Download ROM from here and Gapps
3. Install TWRP custom recovery, recommend TWRP Tab Pro 12.2 (v2wifixx), can be flashed with Odin or from existing recovery.
You may also use Clockwork Recovery, a custom recovery img file can be installed using dd and Terminal Emulator. First download to /sdcard, and install to /dev/block/mmcblk0p10.
su
dd if=/sdcard/recovery.img of=/dev/block/mmcblk0p10
4. Backup stock with custom recovery.
5. Flash Rom and Gapps.
6. Enjoy
Before you flash it just in mind that it will void any sort of warranty on your Samsung Galaxy Tab Pro 12.2 SM-T900 tablet.