Samsung enjoyed quite a lot of success with its first generation Galaxy Tab. This also intrigued folks at Shenzhen to create clone and knockoffs of it. Here is one that is developed by Blue start electronic technology. It has same screen size as the tab and can even make phone calls (again, just like Tab), but the innards are totally different.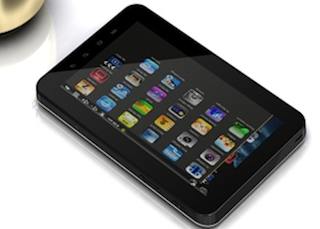 Instead of the Cortex A8 processor that runs at 1GHz, you get a VIA 8650 800MHz processor. Other chief differences include 266MB RAM and 4GB flash storage. Heck, they even sliced in 3G module and RJ45 LAN adapter.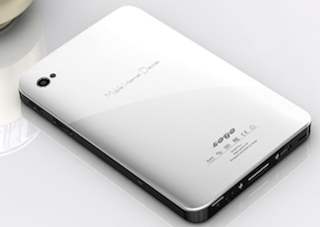 While the Galaxy Tab P1000 is now shipping with Gingerbread, this clone still dons Android 2.2. Oh, and it does supports flash.