We at massive fans of Samsung Galaxy Tab tablets and many of us are using it as our only computer too, which makes sense if all you do on your computer is web browsing, social networking and run light productivity applications like mobile versions of Microsoft Office apps. However, these Samsung tablets may not be the ideal choice if you are into gaming. Gaming requires powerful hardware and while today's Galaxy Tab tablets are as powerful as yesterdays PC's, if you want to stay at the forefront of gaming technology, then it is unlikely that you will be getting the Samsung Tabs.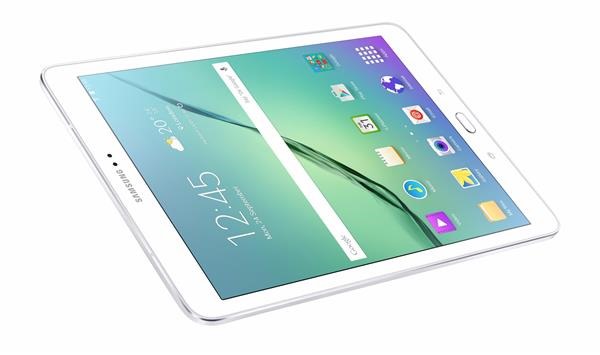 Unless you urgently need to play the latest laptop games and get the best performance from them knowing that in six months time, there will be a better tablet on the market, it might be better if you invested in a lower end model that you could more easily discard for an upgrade a few months down the line. Of course, if you get yourself a gaming laptop with GTX 1080 Ti Nvidia graphics card, you would not be able to enjoy all laptop games at best possible resolution. Certainly if your gaming involves your playing mainly at mobile online then there is no need to spend £600 or more on the latest Apple iPad Air 2. The same goes for most casual tablet games.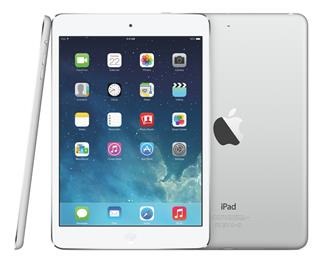 If you are happy to spend a little more now, then you cannot really go wrong with the Apple iPad Air or the iPad Mini with retina display. Both of them are superbly constructed tablets with excellent performance and wonderful displays. You get the latest iOS operating system that you are already accustomed to. The OS is backed by millions of high quality applications and games that ensure superior user experience.
That does not mean that they are necessarily the best tablets for gaming, certainly they are up there with the best, but there is better. However, if you have already heavily invested in Windows operating system, then going for something like Razor Edge makes sense. It has 10.1 inch screen, 1366×768 pixel display, 64GB SSD, Core i5 processor and Nvidia GeForce GPU. Android users should check out the Nvidia Shield tablet. It comes with NvidiaTegra K1 2.2GHz quad-core processor and ULP GeForce Kepler GPU which is backed by 2 gigabytes of memory and Android 5.0 operating system. The K1 is based on ARM A15 architecture that is highly efficient and yields excellent battery life.
Another great android tablet for gaming is Sony Xperia Z4. It dons 10.1 inch 2K display that is incredibly sharp and smooth. It is powered by the very powerful 2GHz Qualcomm Snapdragon 810 64-bit octa-core, Adreno 430 GPU and 3GB RAM.Xperia Z4 runs Android 5.0.2 operating system.
If you are into laptop games, then it is best to for either Acer Predator series or Asus ROG (republic of gamers) as they come with top end processors, lots of memory and super fast storage devices. Consider getting ones with bigger displays, around 15.6 to 17.3 inches as playing games for longer durations on smaller screen can be tad tiring. For storage, go for fast Intel or Sandisk solid state drives as they tremendously improve load times, making gaming experience more pleasant.