The Galaxy Tab 7.0 Plus is a very impressive tablet. As noted in its comparison with Galaxy Tab 7.7, we noted that it is powered by a dual core Exynos processor humming at 1.2GHz clock speed. Its processor alone is good enough to distinguish itself from the P1000. Read its benchmark results to find out why we are saying that.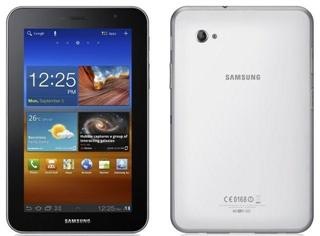 Folks at androidpolice were able to run Quadrant benchmark test on it. After running the test, they were able to get 3703 on it which is one of highest scores out there. It even surpassed Samsung Galaxy S II that got 2900 in the Quadrant benchmark.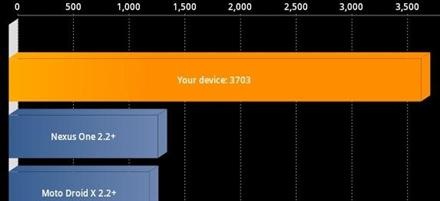 They added that everything on the Samsung Galaxy Tab 7.0 Plus felt faster – including browsing the apps in Marketplace and swiping between different homescreens. In short, this tablet screams power.