If your are looking for a solid ROM for your Samsung Galaxy Tab 2 7.0 tablet, then look no further than this AOSP AOKP ROM from XDA. It is like CM12 but much stable and reliable for daily use. You can get the ROM from the link given at the bottom of this post.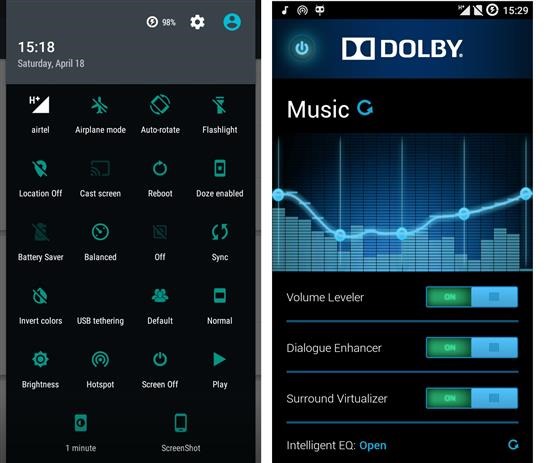 Installation of this ROM
Boot Into Recovery Mode
Wipe Data,System,Cache,Dalvik
Flash provide latest SOKP ROM Zip
Again Wipe Cache and Dalvik
Reboot To System
Now again Reboot into Recovery Mode
Flash latest G-Apps
Wipe Cache and Dalvik and then Reboot To System.
List of features
Various Bug Fixes Compared To Goggle AOSP
Material Dark UI.
Advanced Mode In Settings.
Configurable Custom colours in Battery Saver Mode.
On The Spot
On Screen Navigation Bar switch.
Navigation Bar Left handed Mode in Landscape Mode.
Configurable Navigation Bar Hight.
Navigation Bar Button Colour.
Materialised Toast Frames.
Disable FC Dialogues.
Materialised Text Select handle.
Smooth Upload & Download Animations.
Fix For Battery Status wakelock
Status Bar Left Clock.
Customizable Battery icon.
Status bar Notification Counts.
Double Tap To sleep option in status bar.
Status bar Brightness control.
Quick Pull-down
Weather above Quick settings.
Quick Settings Customisations
Configurable Power Menu.
Configurable Multi-user Accounts.
Customizable device wakeup with home, volume buttons
Customizable long press action and Double tap action
Option to reorient volume button when screen rotates
Customizable lock screen slider short-cuts
Glow-pad double tap gesture
Wake Lock Blocker
Customizable Navigation Bar and Navigation Rings
Cyanogen Mod Themes with customizable Styles,,Icons,fonts boot animation,sound packs,etc
Custom Profile switcher
Expanded Desktop
Customizable advanced Display with Scenario,night mode.
Notification Light
Screen Caster
CPU and Memory Info In Settings About.
Custom Volume Steps
Ascending Phone Ring Tones
Privacy Guard
Captions
Mock Location and Mock SMS
Adoptive Back light
Beautiful SOKP Fonts System Wide.
Apex Launcher As Default Launcher for Time being.
Own Custom DTS Audio System with support of Dolby Digital Plus customizable equalizer which can be used for system wide sound control( Will be Merged Soon)
Inbuilt Metaon Powered Performance Boost By Spike Lab