Samsung abandoned the development of Galaxy Tab 8.9 tablet with the release of Galaxy Tab 2 7.0 (whose development was stopped after release of Tab 3 7.0). However, folks at XDA kept supporting this abandoned tablet by churning out Android 4.2.2 for it and whatnot.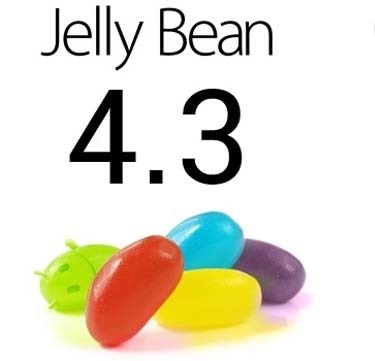 This ROM, as seen on xda, is a test build that brings Android 4.3 to both P7300 and P7310 models. Fortunately, everything except HDMI is working, including Wi-Fi. Download the ROM from here, and flash it using ODIN as mentioned below.
Put your tablet in download mode (vol down + power button simultaneously). After that, connect your tablet and fire up ODIN on your computer and select the ROM by clicking on PDA button.