Here is how you can perform root / gain super user access on your Samsung galaxy tab 7.7 to run special apps or to do extensive modification of the file system on the tablet.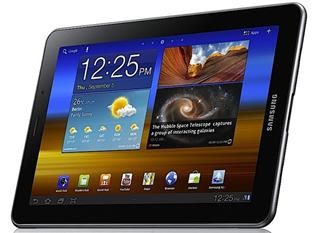 1. Download and install LATEST SAMSUNG KIES (or stand-alone USB drivers if you can find them)
2. Transfer the file root.zip [zip file] to the EXTERNAL CARD on Galaxy Tab 7.7
3. Turn off the Galaxy Tab 7.7
4. Enter Recovery
– Hold Volume UP button + Power Button
– When TAB turns ON, RELEASE POWER BUTTON (Keep Holding Volume UP Button)
– Will Enter Recovery
5. Select install update from EXTERNAL Storage
6. Look for the file root.zip and select it with power button
7. When Finish, REBOOT.